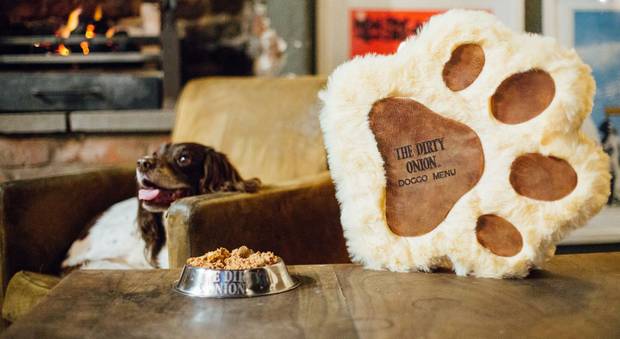 The Dirty Onion pub in Belfast has presented unique dog food menu and became the first pub ever that opened it's doors to four-legged customers.
In partnership with local food brand, Naturo this pub is offering a range of healthy food for dogs such as salmon and potatoes, lamb or turkey with rice or vegetables and chicken with rice. Also, canine customers can taste frozen yogurt full with essential vitamins, minerals and fiber as well as liver brownies.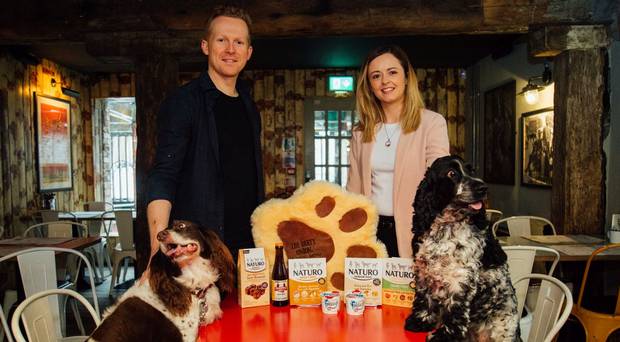 The manager of the pub said "We always wanted to offer more than a bowl of water to the dogs and now we are delighted to start our partnership with Naturo and came with exciting new concept."
The Dirty Onion has build it's reputation as one of the first dog-friendly venues in Belfast, and because of the dog-food concept it became a must-see location. The local tourist office in The Cathedral Quarters, where the pub is located, is organizing a tour for visitors and it's main attraction is The Dirty Onion itself.