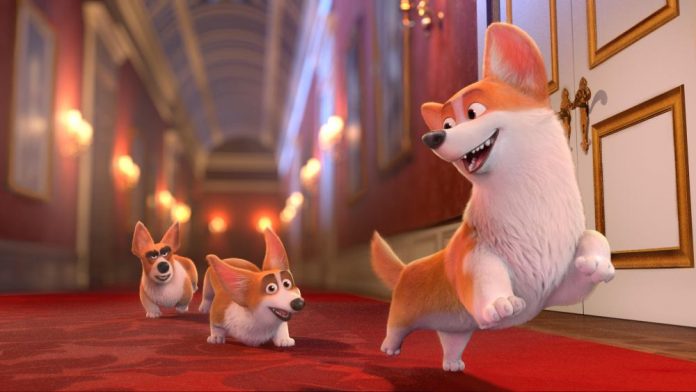 Produced by Stassen's Belgian studio nWave, "The Queen's Corgi" follows the adventure of Rex, the British monarch's most beloved dog, who loses track of his mistress and stumbles across a fight club with dogs of all kinds confronting each other. During his epic journey to find the Queen again, Rex falls in love and discovers his true self.
"The Queen's Corgi," which is budgeted in the $20 million range and was directed by European animation pioneer Ben Stassen and Vincent Kesteloot ("Sammy 2"), has also sold to Eagle in Italy and TriPictures in Spain. One of the most ambitious animated features slated for next year from continental Europe, "The Queen's Corgi" has managed to sell to mainstream distributors in most territories.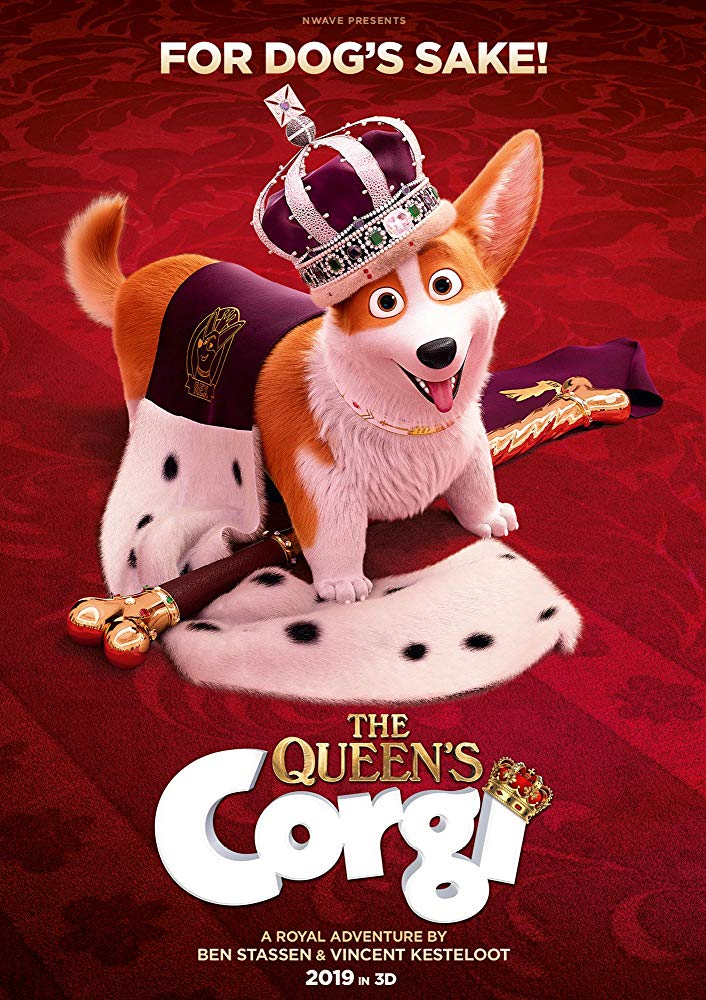 "We are excited to have secured the best worldwide network of distributors," said Charades. "Through those partnerships, we are very enthusiastic about the coming wide theatrical releases of the film in those territories. Given the British subject of "The Queen's Corgi," it was all the more important to have a powerhouse such as Lionsgate to handle the distribution in the United Kingdom," the company added.
Recent deals were also closed for Singapore (Shaw Brothers), Philippines (Squarebox), Island (Myndform), Airlines (Skeye), among others.
"The Queen's Corgi" will be released in France by Apollo Films and TF1. Charades is currently in discussions to sell rights for the U.S., Australia, Germany and Scandinavia.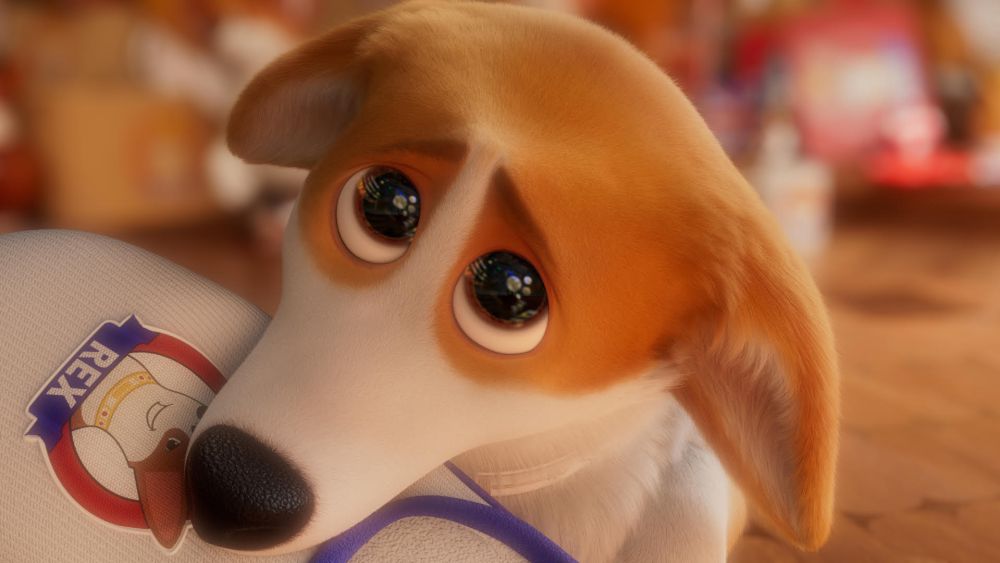 At Annecy, Charades has Mamoru Hosoda's "Mirai" playing in competition. The feature world premiered at Cannes's Directors Fortnight. Stassen's credits include "A Turtle's Tale: Sammy's Adventures," "The House of Magic," "The Wild Life" and most recently "The Son of Bigfoot."