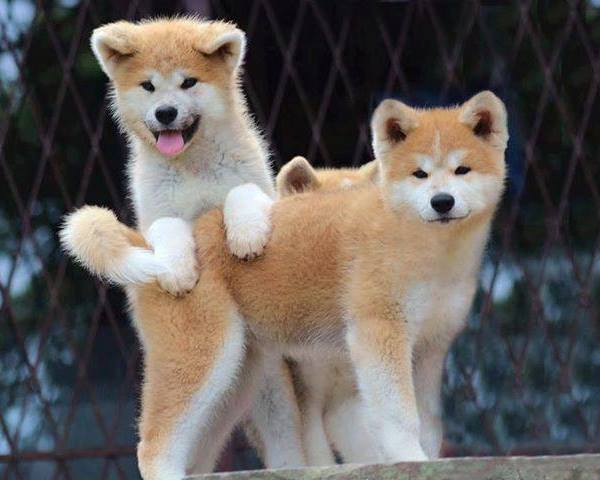 Alina Zagitova, gifted Russian figure skater fell in love with the Akita breed after seeing a puppy photo in a magazine while trained in Japan for the Winter Olympics in Pyeongchang, earlier this year.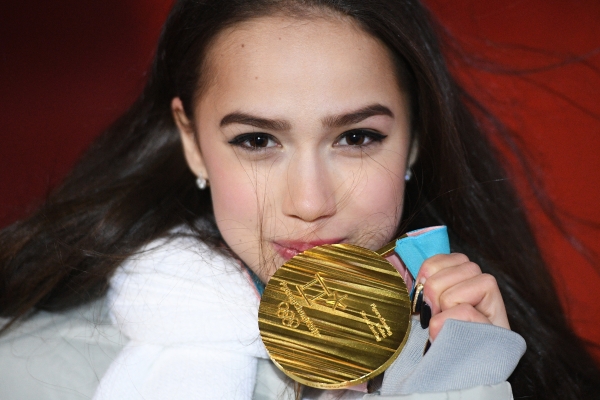 Zagitova said in a press conference – "When I ask my parents for Akita, they said they will think about it after the Winter Olympics."She performed well at the Olympics, winning one gold medal but her parents were not the one who gave her the puppy.
Akita prefecture in Northern Japan and the committee for protecting the Akita breed had gifted one female puppy to the figure skater and she name it Victory or "Masaru" in Japanese. Other various gifts such as Akita dog stuffed toys were given to Zagitova from the Akita prefecture as well. The stuffed toy became so popular in Japan, that it was sold out from the toy stores in just one week upon release.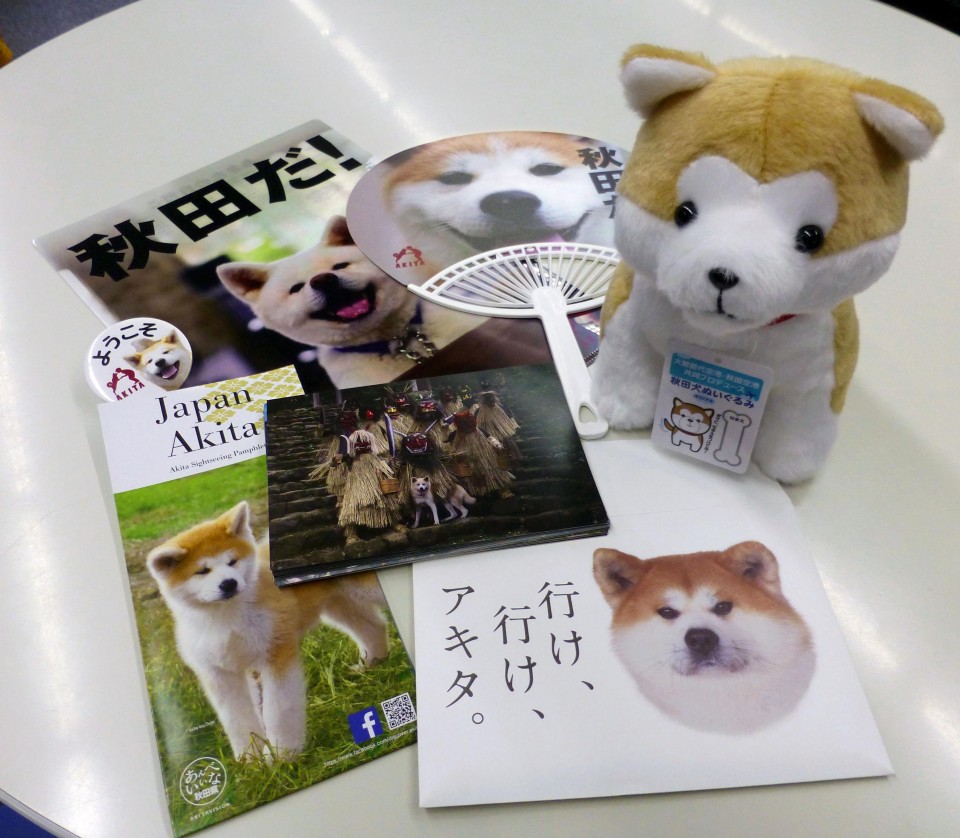 In 2012 an Akita puppy named Yume was also gifted by The Akita Prefectural Government to the Russian President Vladimir Putin as a thanks for Russia's support after the tsunami in northeast Japan.