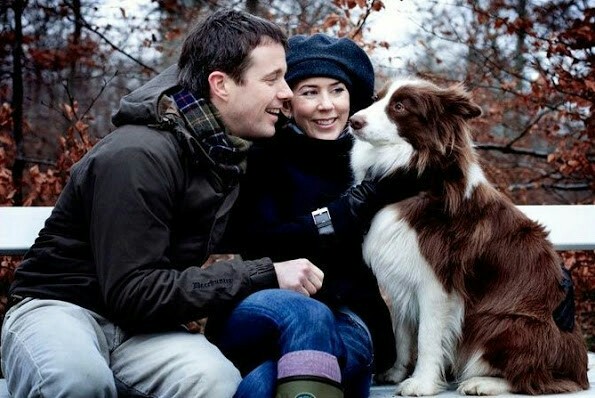 The Danish Royal Family brought a new member of the Royal Household in the form of Border Collie puppy. Her name is Grace and she is related to Crown Prince Frederik and Crown Princess Mary's old dog, Ziggy who died in 2017 at the age of 12.
The announcement for Grace was made on Instagram, along with a photo from Grace outside hew new home.
"The Crown Prince family welcomed their new dog, Grace at Grasten Castle" – was written in the caption – "Grace is a Border Collie and is related with the Royal Family's former dog,Ziggy"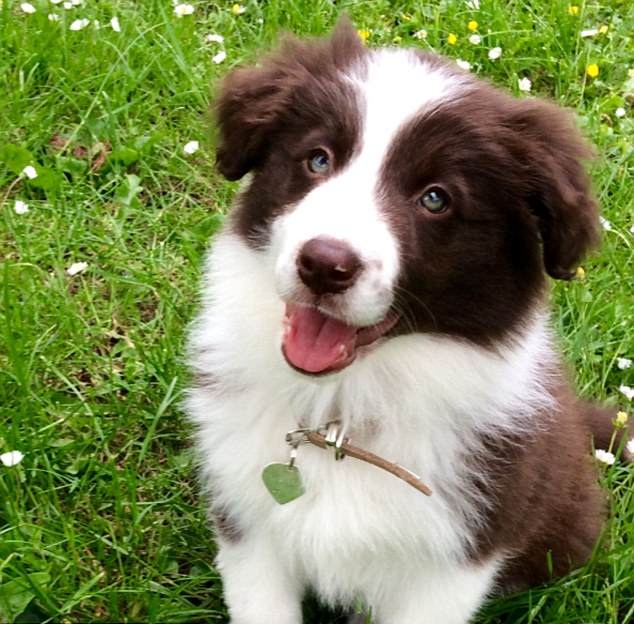 Grace comes almost a year after the family's beloved Border Collie named Ziggy passed away from a chronic kidney condition. Ziggy  was part of the family for 12 years and was a wedding present to the Crown Prince and Crown Princess by The Danish Kennel Club.
Ziggy was treated as member of the Royal Family and he could be seen on some official photographs as well. His most famous appearance was on the cover of the Australian Women's Weekly magazine, alongside his owner Crown Princess Mary.