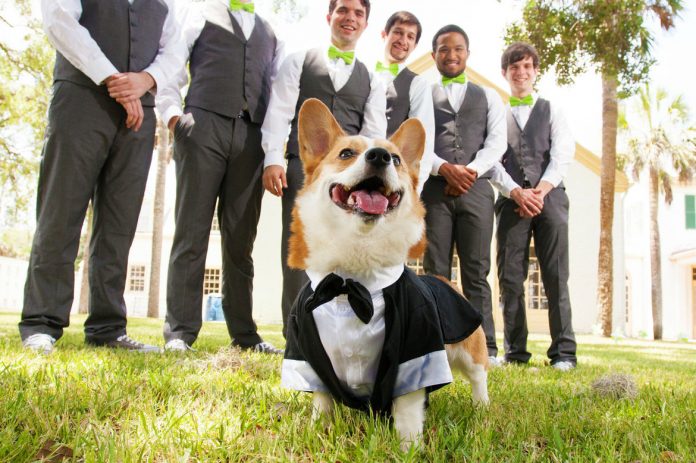 The royal wedding between Prince Harry and Meghan Markle is almost here! Humanity isn't the only species eagerly awaiting the big day. Canine kind is geeked for the world to get a new princess too. Perhaps, no breed of dog is more excited for May 19, the big day, than the corgi.
To celebrate the upcoming nuptials and the release of last Sunday's Lifetime movie Harry and Meghan: A Royal Romance, a precious pack of costumed corgis descended upcoming New York City.
These dog weren't dressed as just any old thing, they each sported the wardrobe of a famous royal family member. Looking at this seriously cute gathering of furry wannabe royals was a reminder that, when it comes to the royal wedding, there is no better canine guest than the corgi.
Here's why:
They look great in costume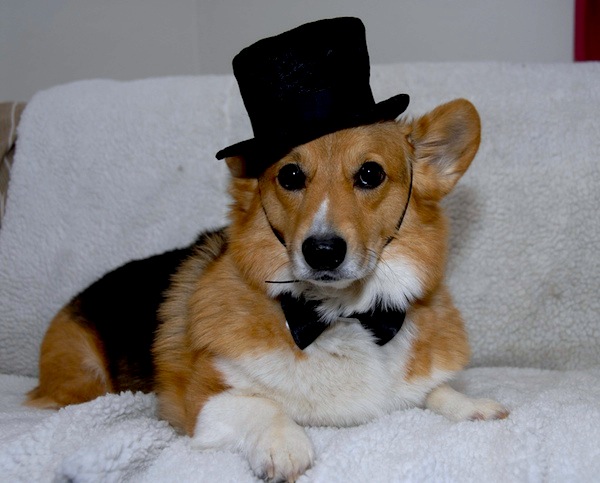 As shown in these sweet photos from corgi Royal Court, these dogs are patient pups that are experts at donning the perfect Royal Wedding hat and keeping it on through the entire ceremony.
Corgis are one of Queen Elizabeth's favorite things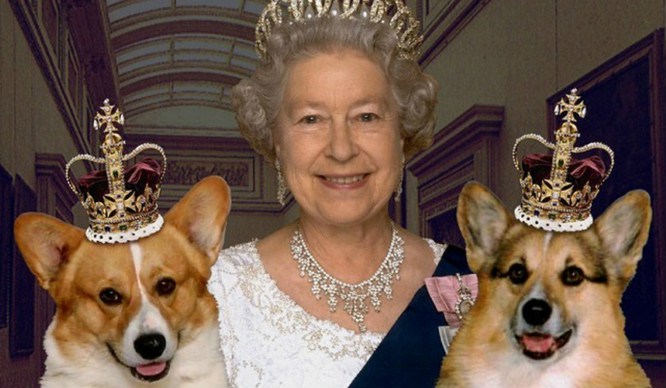 The Queen of England is a big dog lover and there are millions of photos with a loyal canine companion by her side. Her Majesty recently said good-bye to her corgi Willow, a descendant from her first ever corgi, Susan that was given to her on her 18th birthday.
They are locals!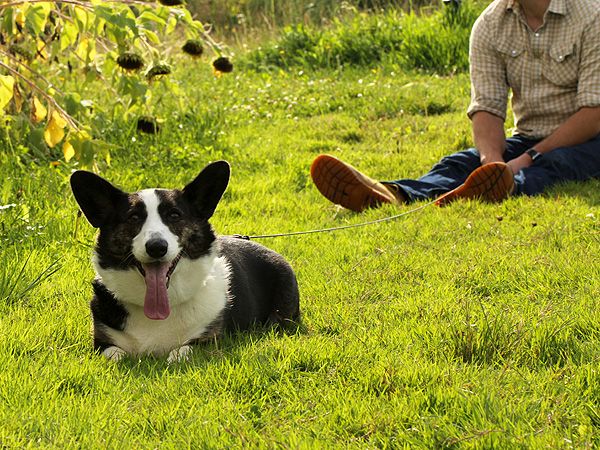 Corgis originated in the U.K. According to the American Kennel Club, corgis started to become the dogs we know today back in 1107 when farmers started breeding the herding dogs in Wales.
They are great with large groups.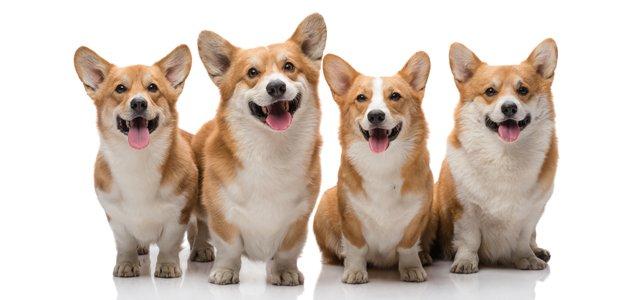 As mentioned before, corgis were bred to be natural herders. This makes them the perfect canine for crowd control at the royal wedding. If these experienced canines were at the ceremony, no one would be out of place and no wedding crashers would find their way in.