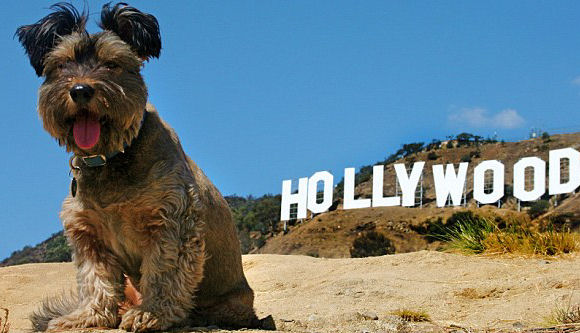 We had several articles about famous dogs , but now we would like to bring you something different. Dear friends, we hope that you will enjoy in our article named "Famous People with their Dogs"… So, without any delay – here they are :
The creator and the pioneer of the pop art…Ladies and gentlemen,Mr.Andy Warhol with his beloved dachshund.

On a photo taken in the mid-90's we have Mr. Antonio Banderas with his samoyed dog.
The tough guy from Austria,the actor and former Mr.Olympia…and former Governor of California-Arnold Schwarzenegger with his dog.
President of the United States of America,Barack Obama with his three-legged poodle Baby.
Edward John Smith – Captain Smith,the man in charge on the Titanic with his hound before boarding on the ship.
Writer of "David Copperfield","Oliver Twist" and many more books, Charles Dickens with his cross-breed friend.
Clint Eastwood with his Terrier in the early 1970's.Picture taken on a break from filming.
Gable Clark with his hunting dog and his Irish setter.

The great Charlie Chaplin was also in love with animals.We can see him on this picture with lovely dog by his side.
The Great Frank Sinatra with his Yorkshire Terrier.