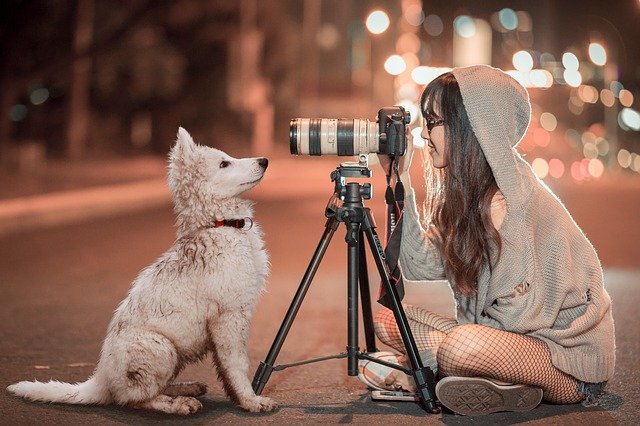 Photographing your dog can be a lot of fun. If you spend some of your free time and have your own camera you can take magical pictures. Of course, professional photography can leave you with fond memories of you and your dog.
1. Right time is crucial
First of all, you have to learn how to read your dog's mind. After that, you can prejudice when to be ready to photograph your four-legged friend. Your dog, compared with other animals is very different according to its temperament. You should be focused on moving and to be ready to photograph at the right moment.
2. Surroundings are very important
A good element when you are getting the best images of your pet is to keep him at ease. When you are ready to take a photo of your dog ensure that your dog is enjoying in his comfort zone and that will allow you to capture a lot of shots without the obstacles that come with a nervous and anxious cat or dog.
3. Various shades of light
When preparing to photograph your dog, make sure space is well lit. This means that the light should fall directly on your dog and at the same time, the environment should be less bright. Your dog should be in focus, ie of all the objects and objects in the space, the dog should be the most prominent. Natural, sunlight is recommended. If you photograph your dog outside the house or apartment, then you will have the opportunity to take more photos from more angles.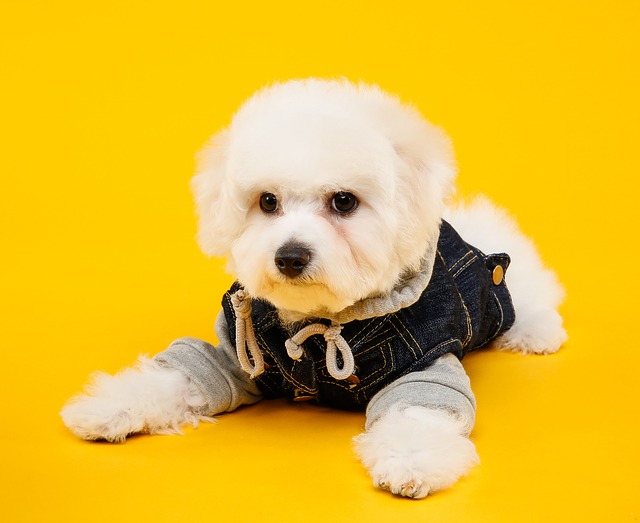 4. Make a good connection between your dog and the camera
First, you need to get your dog used to the fact that every device as well as the camera has its own mechanical sounds and lights, which in this case is the camera flash. When your dog is watching TV with you or in front of a computer, play audio training videos where a photographer takes a picture with a professional camera or camera. In that case, the dog will somehow get used to the sounds of the camera or the camera.
5. Take Care of Your Surroundings
When photographing your dog you need to be careful about the environment around your beloved. That is, for example, the background should not come to the fore. Your dog should always be in focus. The background should always be in a neutral color. This means that the background should not have strong spring and summer colors so as not to match your dog in the picture. It is advisable not to include other people in the focus while taking photos, because automatically whenever there is a person in a picture next to a dog, the ordinary observer always looks at the person and not at the dog.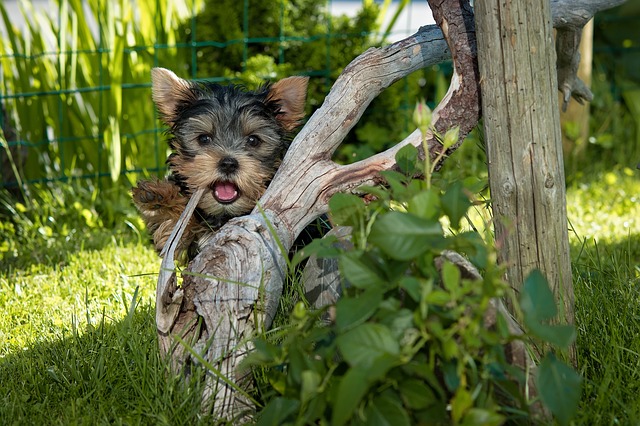 6. Exchanging views with your dog
Portrait photos will look perfect if your dog is looking directly at the camera. This means that you as a professional need to change and experiment, to find the best position to paint your dog while he looks at you.
7. Be closer to your dog
Take advantage of the moment when your dog comes to you and when he wants to play. Then the dog is left to you and you have the opportunity to photograph it from several angles. There are also situations when you will have guests at home and your dog will also want to explore and meet the guests. This is a good time because the dog believes that you want to play with him and you can take great photos.
8. Get your dog's attention
You can use food or toys to get your dog's attention. It will look more interesting if you photograph your dog with a toy. Of course, every dog wants to play and spend some of his time with a toy.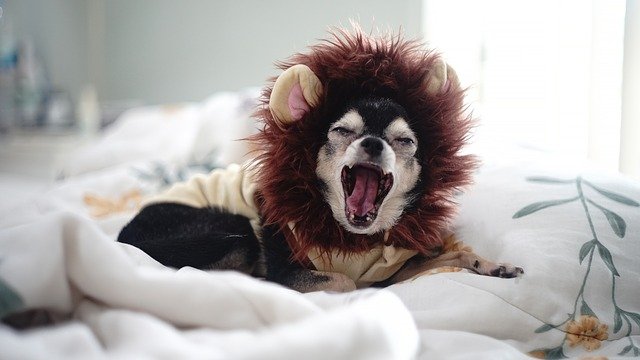 9. Be focused on every moment
Great action shots can be amazing at fast shutter speeds. Many of the digital cameras on the market today will easily allow you to shoot in full manual mode, giving you a nice mix of aperture and aperture. You can also operate in shutter priority mode, allowing you to select the shutter speed while the camera adjusts to give you the ideal shutter. Sports mode is another alternative to freezing the action; works by automatically selecting the fastest shutter speed in each situation.
To make sure that you and your camera are always ready to be one step ahead of the procedures your pet will perform, it will provide you with the most accurate shots, and you may even want to use the shooting mode for very consistent and fast shots.
10. Make a lot of photos and chose a few of them
Take more photos of your dog and choose a few that you think look great. By taking more photos you will become better at shooting and at the same time you will adjust the photos according to the angles. Otherwise, this may take some time but you will still become a professional.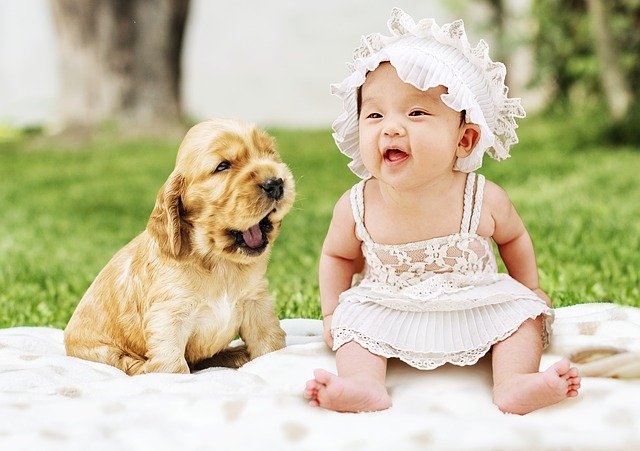 11. Be Patient
Remember to take time to stop and breathe, especially during periods when your pet is super active. Patience is essential when photographing your dog and there will be times when you just have to wait for him to decide to take a picture or wait for him to get "excited" or be more active in action. Have confidence in yourself and know that letting your pet "be alone" during your photoshoot will reveal the most personality. With exercise, you will be able to achieve beautiful photos of pets in your home or environment to your liking.
The most important thing for photographing very beautiful pictures of your cat or dog is the memories that are created, not only of the real photos but also of the time you both spend together. Relax and have fun and enjoy the productive and bonding experience together!
12. Ask someone for help
Photographing a dog while playing is the easiest way to capture all the energy of the dog and show how playful and beautiful he is. But you may need a little help with that. It is best to invite a friend who will play ball or toy with the dog while you are painting. This way you can take more pictures and then choose the most beautiful and interesting ones.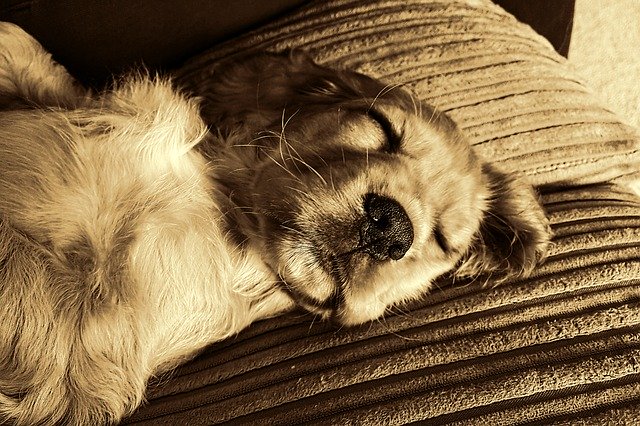 13.Take a picture of your dog while he sleeps
While the dog is in a deep sleep, you can make great shots. You don't need any help from a friend for this "endeavor".
14. Lay next to the dog
You may want to photograph your dog from above, but the best way to capture the dog's characteristics is to go down to his level.