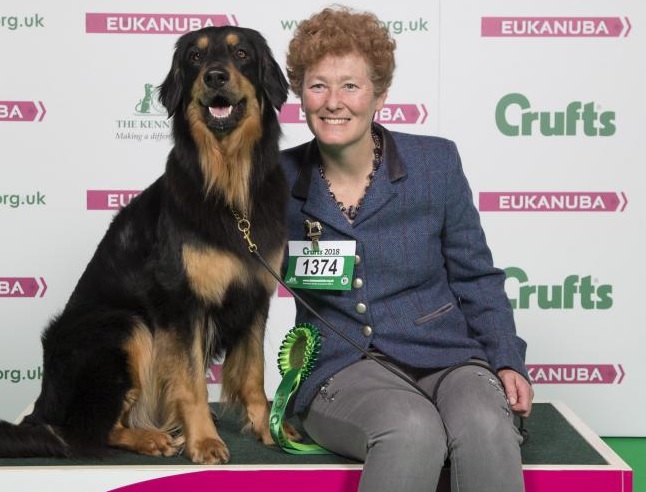 A proud owner said it was the best moment of her life to see her prized dog walk away with the best of breed award at this year's Crufts.
Around 22,000 dogs from 49 countries went to the four-day event at Birmingham's NEC to fight for the Best in Show title at the world's largest dog show.
Caron McLure, a member of Halstead Dog Obedience Club was there with her two-years old hovawart Truffle.Surprisingly for her, Truffle became the winner of the 2018 Crufts.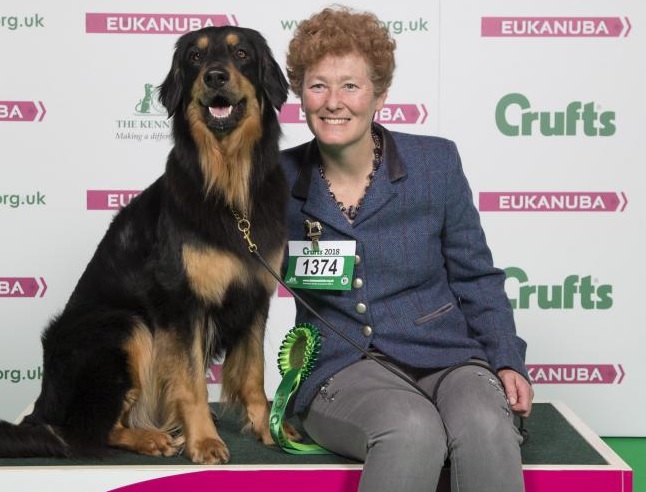 The proud owner couldn't hide her emotions while standing on the 1st place with Truffle and said:"I'm so proud of her. She was always the bridesmaid, never the bride. And now she won everything from Best Bitch to Best of Breed. This is the best moment of my life."