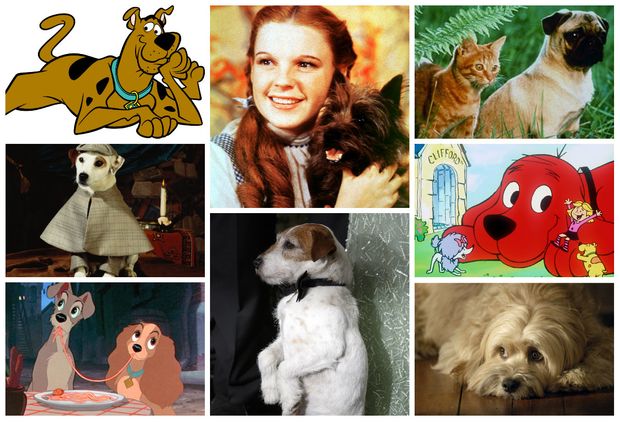 Is there anyone who doesn't love dog movies? Of course, the genre could vary but you must admit that the on-screen bond between the dog and his owner is melting your heart each and every time when you watch your favorite canine flick.
1.Iron Will (1994)
Physical exhaustion, freezing temperatures and a beautiful Siberian Husky are some of the things that you sure remember from this movie. This adventure movie about the bond between a dog and a man is one of our all time favorites.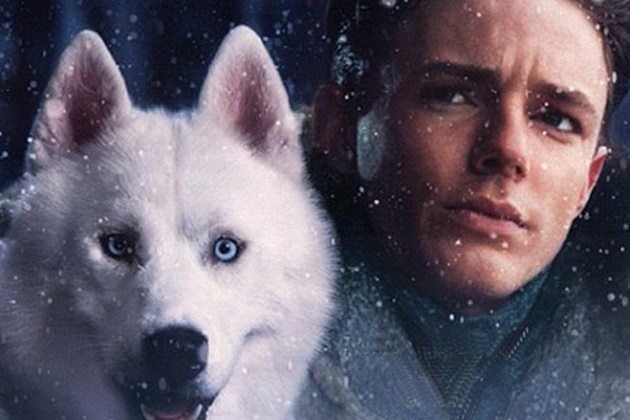 2.Benji (1974)
How can you not remember this movie about the cutest fur ball that is roaming around the Texas countryside? Adorable story as seen from the eyes of Benji, crossbreed who goes on a mission to save the kids that he likes after they are being kidnapped.
3.101 Dalmatians (1961)
We have a real rare jewel on the list. This is one of Disney's most successful movie of all times. We meet Roger and Anita who have Pongo and Perdita who have 15 adorable puppies… And then we have Cruela DeVil and… We are not going to tell you more, you should watch this amazing family movie that will make you laugh, even if you have seen it before.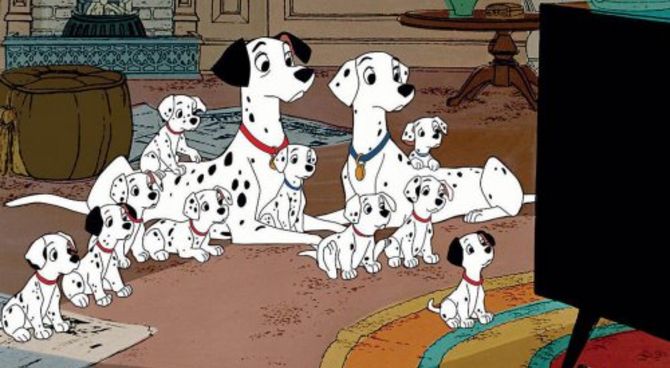 4.Old Yeller (1957)
Classic that has been released over half a century ago. This is classic story about why we should love our dogs and how big is the responsibility that we take for our dogs.
SPOILER ALERT * Make sure to have lot of tissues if you are watching the movie for the first time.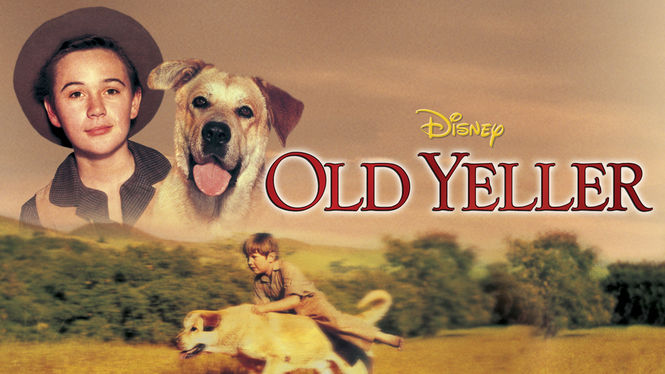 5.White Fang (1991)
Based on Jack London's novel this movie is about an explorer who became best friend with a half-wolf, half-dog which is called White Fang by the Native American's tribe. Timeless story about true friendship, worth watching over and over again.

6.Lassie Come Home (1943)
First of many movies that launched Pal, a Rough Collie in the world of fame, that after his death his decedents play the role of Lassie. A story about a dog and a boy in England that in the name of love have passed all the obstacles that have cross their path with.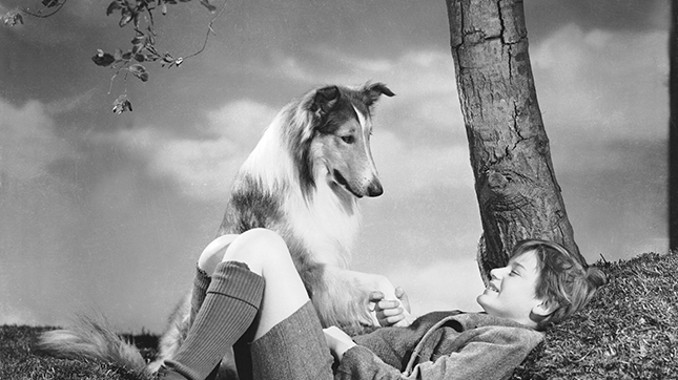 7.Hachi : A Dog's Tale (2009)
Semi-biographical drama about a college professor's bond with the abandoned Akita Inu that he takes into his home.  The film follows the unexplainable bond that even death couldn't cut it.