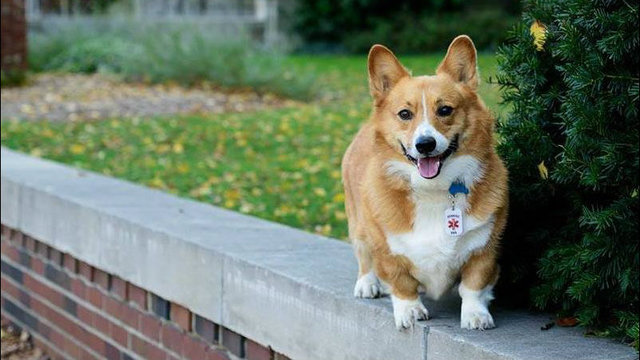 Reggie Bee is a therapy corgi but he might be the University of Michigan's next student government president.
The "campus-corgi" is the unofficial mascot at the college, and he has 5.000 genuine Facebook friends.Regi Bee couldn't go run for president on the official campaign, but he claimed "anti-dog discrimination" and now he is running as a write-in candidate for Student Government President.
His campaign was started by couple of students. They thought he is the perfect candidate because he never heard of wars, or hate and he knew nothing about politics. As unofficial proof that he is the most liked candidate, there are more than 600 likes on his Facebook profile, which makes it the most liked candidate page in the University.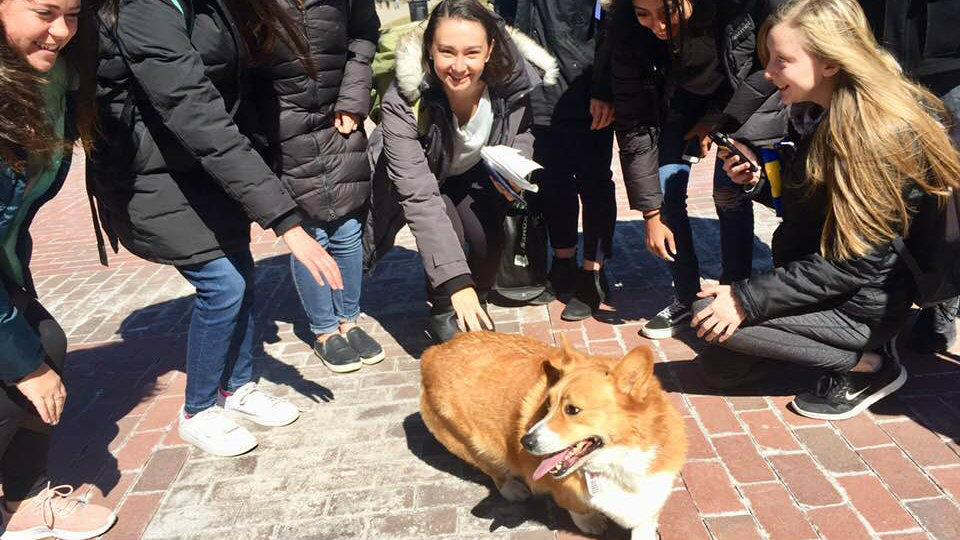 Will Reggie Bee become the next student government president? We have to wait and see…