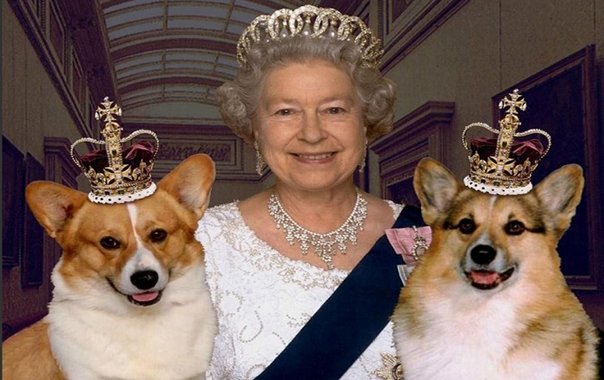 The last remaining Corgi owned by Queen Elizabeth II has passed away today at age of 14. According to various sources, Her Majesty has been hit "extremely hard" by the death of her beloved dog.
The death of Willow marks the end of an era as there are no longer any corgis in the royal household. However, Her Majesty still have two "dorgis" – corgi/dachshund crossbreeds named Vulcan and Candy.
Source from the Buckingham Palace said – "The Queen has mourned every one of her corgis over the years, but she has been more upset about Willow's death than any of them. Probably because Willow was the last link to her parents and a pastime that goes back to her own childhood. It really does feel like an end of an era."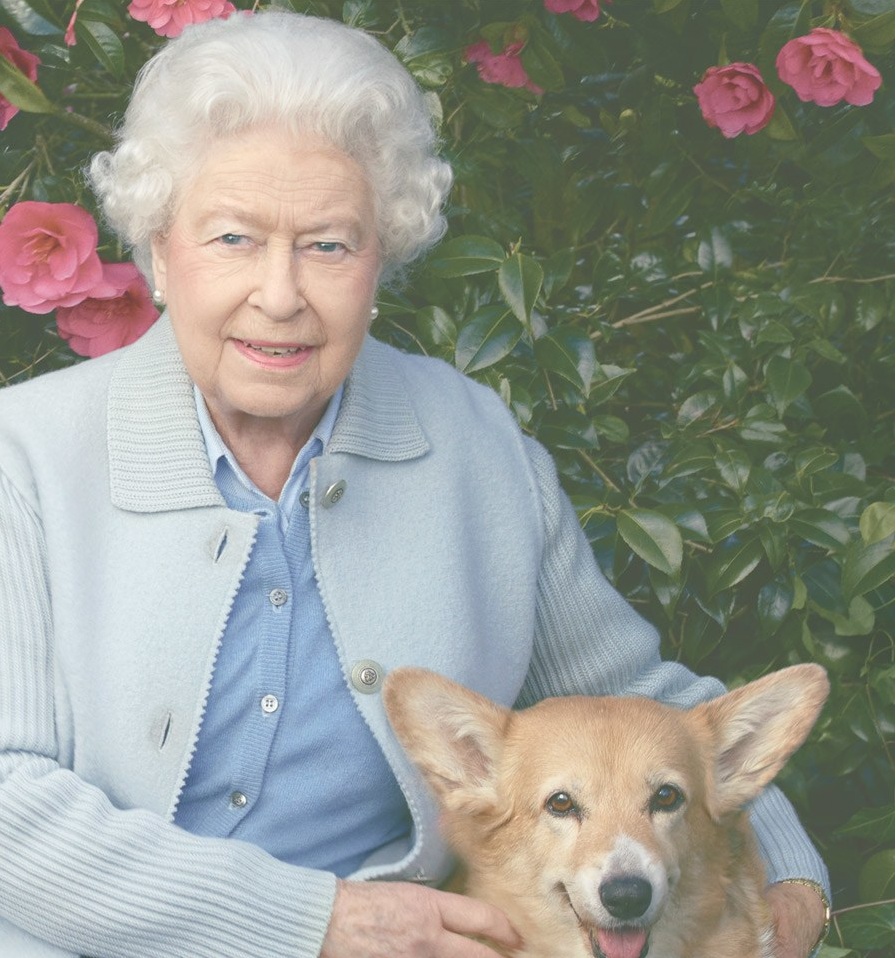 Corgis have played an immense part in the private life of the Queen. Her parents gifted her with Susan when she turned 18. And the corgis she has bred ever since have been direct descendants of her first dog. Sugar and Honey were her first puppies born just four years later. Over the last seven decades, The Queen has owned over 30 corgis.
It was thought the Queen had 13 corgis at one time, however, she has now stopped breeding them due to her advancing age.The dogs got underfoot of staff and guests alike. On average, these dogs only live 12 to 13 years. However, Kelpie, a favorite of Her Majesty's lived to the ripe old age of 17.