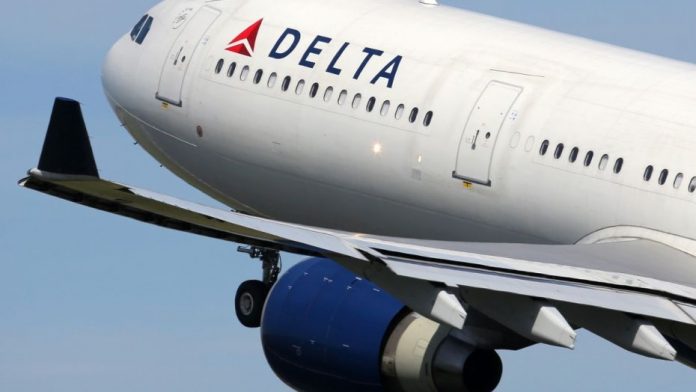 An 8-year-old pet Pomeranian has died during an airline layover at Detroit Metropolitan Airport.
The dog was flown in a pet carrier from Phoenix and was headed to Newark, New Jersey. It was found dead Wednesday morning in its carrier in a cargo facility at the airport, southwest of Detroit in Romulus.
Delta Air Lines says a flight attendant checked on the dog about 6 a.m. The attendant checked again about two hours later and the dog was dead.
Delta said in a statement that it is "conducting a thorough review of the situation."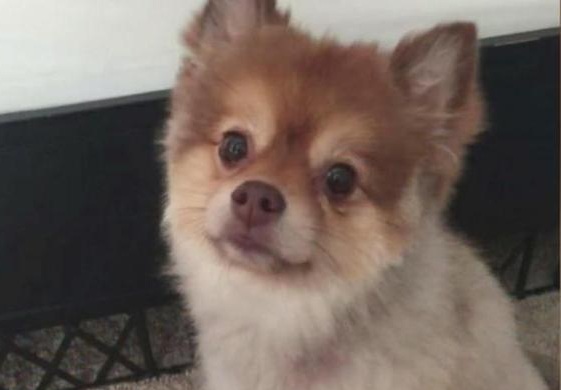 The airline's statement said the company is "working directly with Alejandro's family to support them however we can. As part of that review, Delta offered to have Alejandro evaluated by a veterinarian while in our possession to find out more about why this may have occurred. We are disappointed that we were not allowed to have a necropsy performed immediately following this unfortunate situation. The family now has Alejandro and we continue to offer our support."
Earlier this year, a French bulldog puppy died after a United Airlines flight attendant told its owner to put the dog's carrier in an overhead bin.