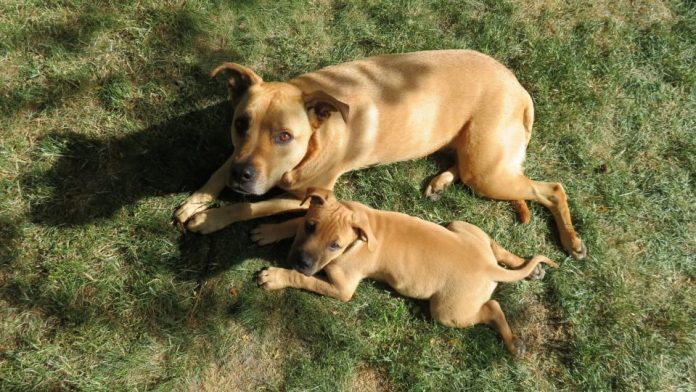 Dacia Anderson has fostered dogs in Amarillo, Texas, for a couple years and started volunteering at her local humane society shelter last year.Now she's gone public with her concerns surrounding the decision to euthanize a pit bull and her newborn puppies while she was still in labor.
In her Facebook post, Anderson said it all happened on May 10, after she alerted the staff at Amarillo Animal Shelter that the dog in kennel G7 had already gave birth to one puppy and is still in labor.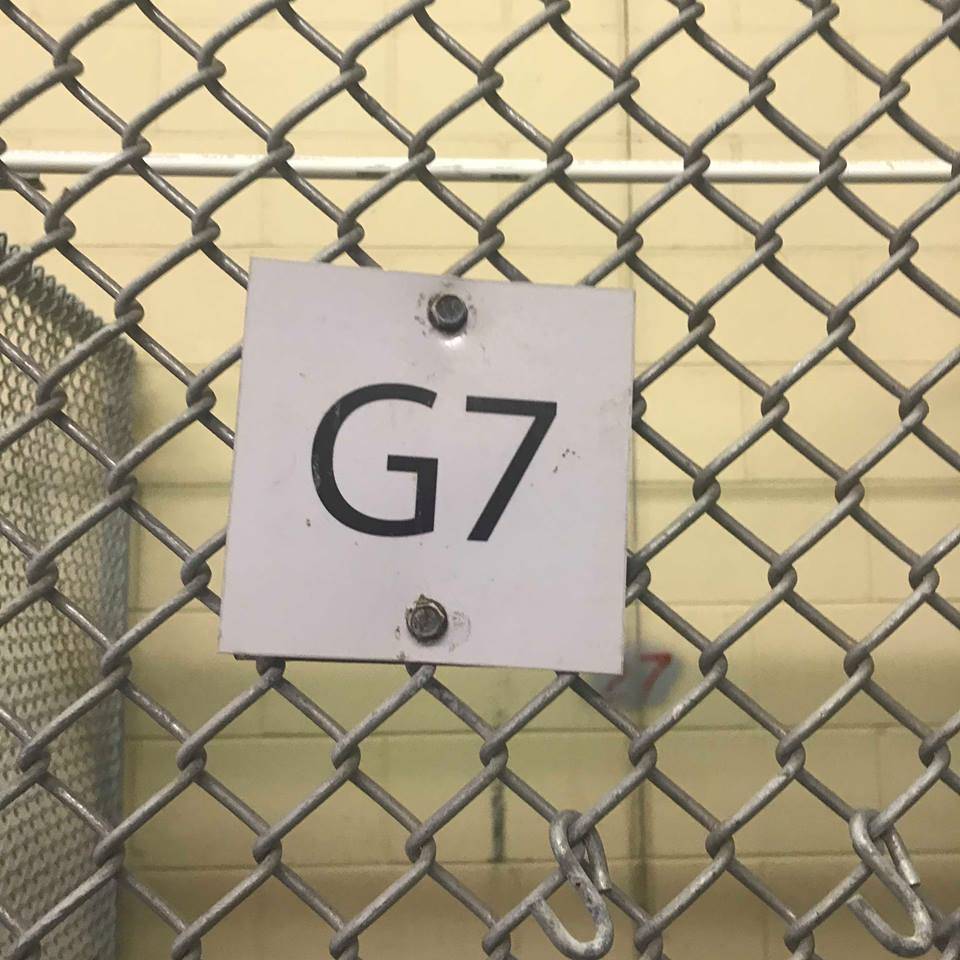 That dog was surrendered to the shelter by it's owners on May 9 and according to the Amarillo Animal Shelter Director, Richard Havens, it was characterized as "vicious dog".
"She was friendly, but scared, and jumped up on me for comfort," Anderson wrote in her post. "I am aware that euthanasia is a reality at the shelter. I am well aware of the overpopulation problems. I am also well aware that Amarillo Animal Shelter has to make hard decisions. But, I also think that this is something opposite of what a human being would do."
For this Facebook post, Anderson was asked to take a temporary leave from volunteering at the animal shelter.
On the other side, the Amarillo Animal Shelter Director Havens, said that with the limited budget of the shelter it is impossible to save all the animals, but when there is a animal with behavior issues, it is ultimately put down.Anderson was witnessing of euthanizing of the dog, and said that the dog was still in labor at the time she and her puppies were put to sleep.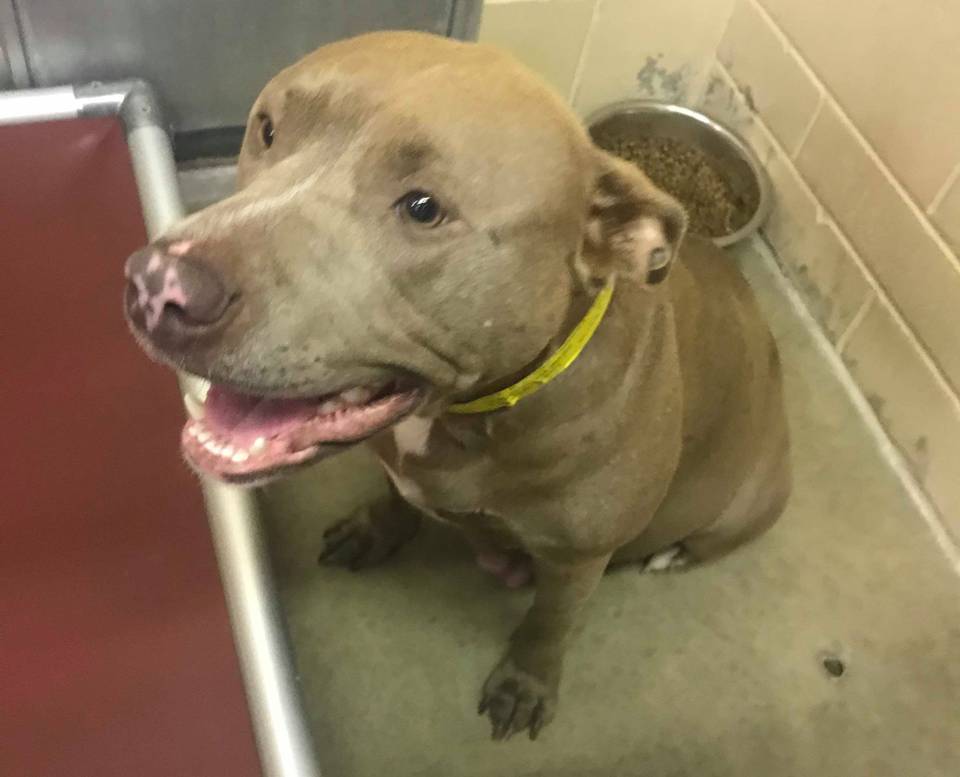 "Her last moments, while she lay dying, were spent trying to clean her newborn puppies" – she also wrote in her post.The question remains, if the mother was vicious – then, why it wasn't given chance to the puppies to be adopted?
According to the statement released by the Amarillo Animal Shelter, around 12.000 dogs have been to the shelter in the last year. But, Mrs. Anderson asked the shelter's Director in an interview, would the dog be treated differently if it was not pit bull.
"If the dog was any other breed, the shelter would not have immediately jumped on the stance that she was aggressive." – Anderson said – " I've seen numerous dogs labeled as "vicious" and "aggressive" by their former owners, but still left alive – and of course, they were not pit bulls."