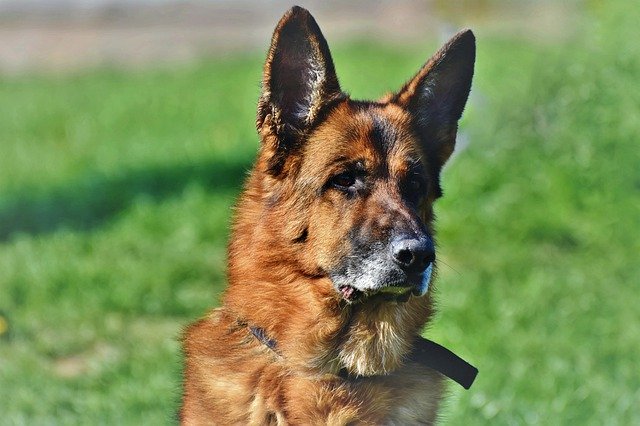 Did you know that between 12 and 27 percent of pet owners leave a will? On average, pets inherit about $ 30,000, and some become millionaires after their deaths.
If you want a brave, loyal and intelligent dog, then the German Shepherd is a great dog breed for you. This dog is incredibly beautiful. The German Shepherd is a good watchdog and is quite territorial. It is very easy to train and because it is a shepherd dog, it always acts defensively and protectively for its family. It is an interesting fact that the German Shepherd is the most loyal and most valuable dog breed in the world.
German Shepherd Gunter IV is the richest animal in the world. This dog became the richest dog when he left an inheritance to his father Gunter III, the Austrian Countess Carlota Liebenstein. Meanwhile, the wealth of the family of the late aristocrat has grown, and for that reason, Gunter III is now even richer. It is served by a team of people, has its own villa and eats only caviar and steak.
Karlotta Leibenstein was a famous German countess who had a property worth several million. She never had children but spent her whole life caring for pets. She died in 1992. She left all her property to her dog Gunter III and later his son Gunther IV inherited the fortune from him.
This German shepherd has his own maid and butler and several other people who take care of him. He travels from one home to another with a luxury car and enjoys his custom pool in the summer months. His lifestyle is the epitome of luxury, sophistication and wealth.
Gunter IV has been auctioned off and offered $ 1.1 million for a rare white truffle it won in 2001 and also owns several cars and villas, including property in Italy, Germany, and the Bahamas. One of his acquisitions is a $ 7.5 million home in Miami that was once owned by Madonna.
According to some statistics, the fortune of this German shepherd is estimated at 324 million US dollars.