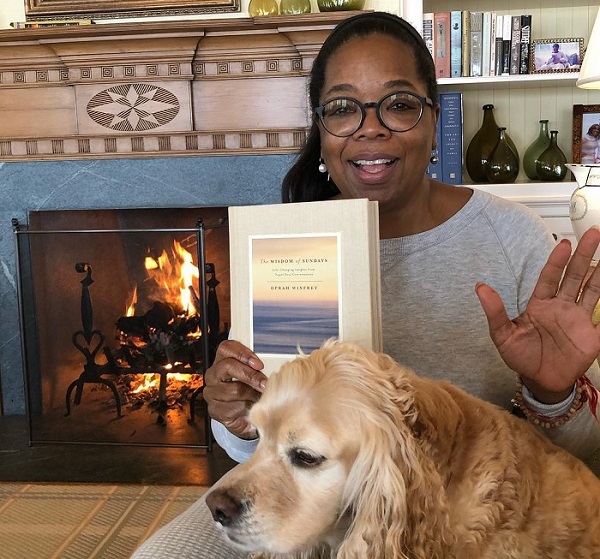 The famous presenter shared with her followers on social networks that one of her dogs is in quarantine due to the fear of the coronavirus. Namely, during the last check-up at the vet, he took off his mask and the hostess isolated her Sadie, a female cocker spaniel, in the guest house.
She said that she recently visited the vet because of eye infection, and during the examination, the vet took off the mask.
"I know you'll think I'm exaggerating, but I'm just extra, extra careful," Oprah said. – Sadie is sensitive because she suffered from pneumonia last year and is still recovering. I heard that some animals got sick in New York as well.
I don't want to take any chances! By the way, I canceled all my plans until the end of 2020 in order to protect myself from the coronavirus.
The host's concern comes from the fact that the dog was diagnosed with the coronavirus in Hong Kong and that it was placed in quarantine. However, according to the Center for Disease Control and Prevention, there is currently no evidence that any animal, including pets, could be a source of coronavirus infection.