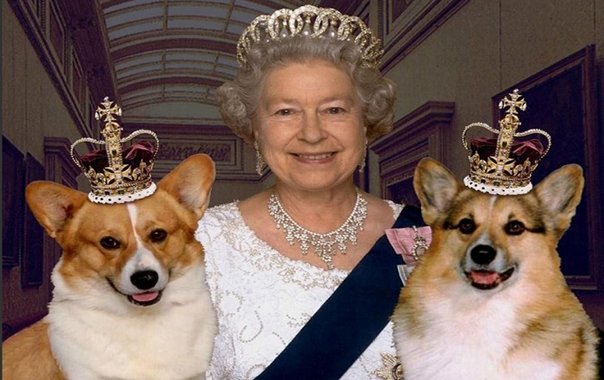 The British Kennel club was founded in 1873 by Sewallis E. Shirley, who was desperately trying to add some consistent set of rules in order to organize dog shows. After the first dog show that was organized in 1859, cynology events from this type became quite popular during the Victorian era. The British Kennel Club is traditionally connected with the Royal Family.
Until early XVII century, there is no official records on which animals were kept by the members of the royal families as pets. On one painting which dates around 1635, the children of King Charles II could be seen in company with two King Charles spaniels. This breed was the most popular in Great Britain during the rule of King Charles II (1660-1685) that by Royal decree, it was allowed for this dogs to attend in the House of Parliament.
Even the rulers who came on the British throne after King Charles II were showing passion towards dogs. Queen Victoria was a passionate dog lover and dog breeder. During her rule, from 1937 until 1901 she was breeder of King Charles Spaniels, Skye Terriers, Dandi Dinmont Terriers and English Greyhounds.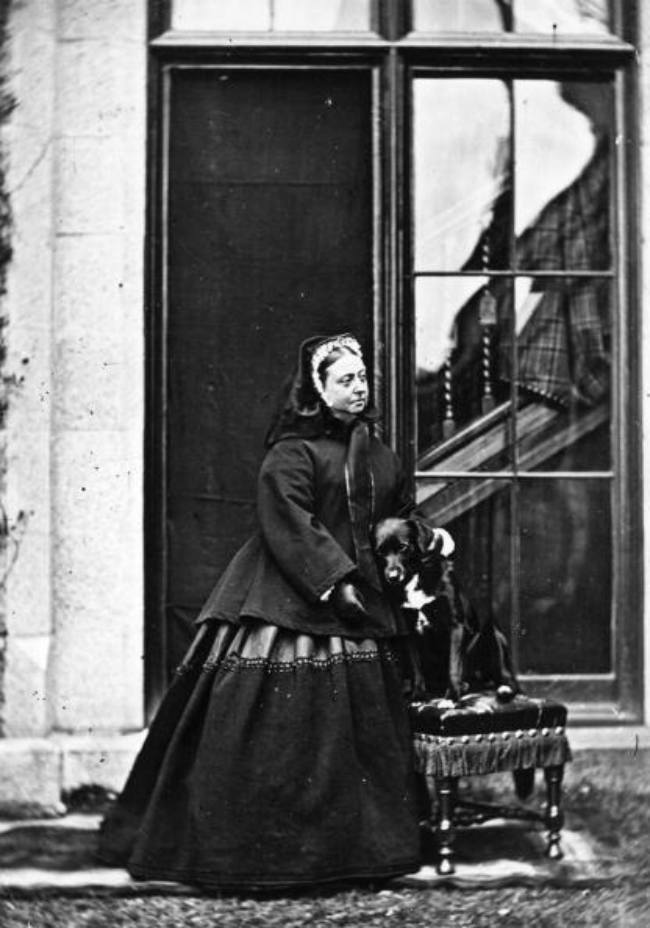 King Edward VII (1901-1910) was the first monarch from the Saxe-Coburg and Gotha House. It was impossible for him to be seen somewhere without his Wire Fox Terrier. His dog, named Caesar, was enjoying all the benefits of being the King's pet. King Edward VII's successor was King George V, but there is not record that he have dogs as pets. The oldest son of King George V was Edward VIII but he abolished because of his relationship with a commoner so, his younger brother George VI became the rightful ruler. He is the person that bring the corgis in the Royal court. He brought the first corgi in 1933 from a local kennel, and named him Dookie.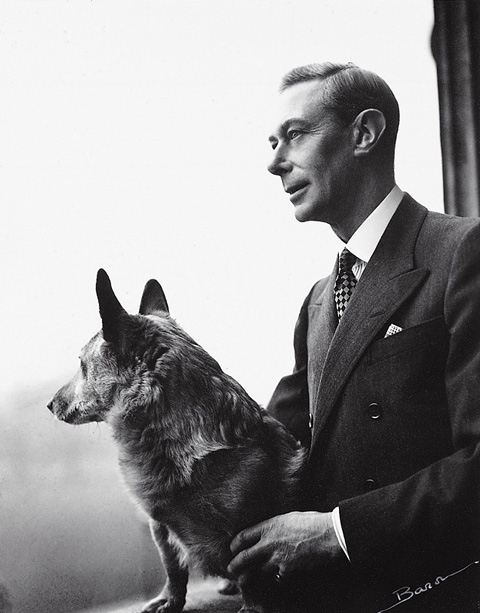 The reign of Queen Elizabeth II is the longest in the British history and she became the ruler in 1952. She was surrounded by dogs since the day she was born. Her favorite dog breed is the Welsh Corgi and the person-to-blame for her passion for dogs is her father, King George VI. Corgis have been around the queen all her life.
Since 1945, she had more than 30 Corgis and they are all sharing bloodline with the first dog that the queen had, Welsh Corgi named Susan that she had as a gift for her 18th birthday.The queen's corgis could be seen on her official portrait for her 90th birthday. Even though, her beloved corgi Holly has passed away, Willow, Volcano and Candy are still keeping company to the queen.Queen Elizabeth II has said recently, that she wouldn't like to have anymore pets, because she doesn't want to leave them alone once when she will not be around.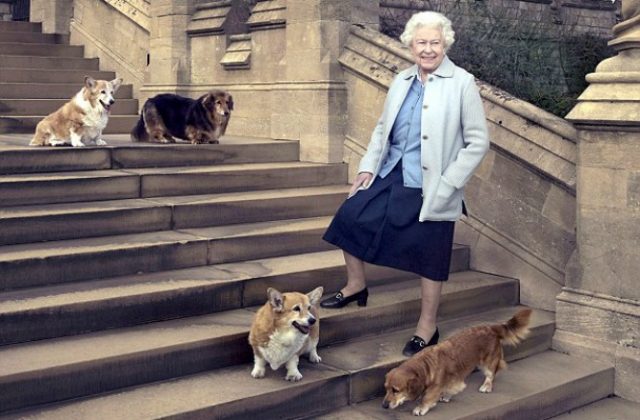 Queen Elizabeth II passion for dogs has been transferred to her children as well. Her oldest son, Prince Charles had a Jack Russel Terrier while he was married with his first wife, Princess Diana. Her daughter, Princess Anne have Bull Terrier and Princess Beatrice, daughter of the queen's younger son Prince Andrew has a Norfolk Terrier as a pet. Prince William and Prince Harry had Jack Russel and Black Labrador as pets, while Prince William's wife Kate Middleton has a black Cocker Spaniel named Lupo.