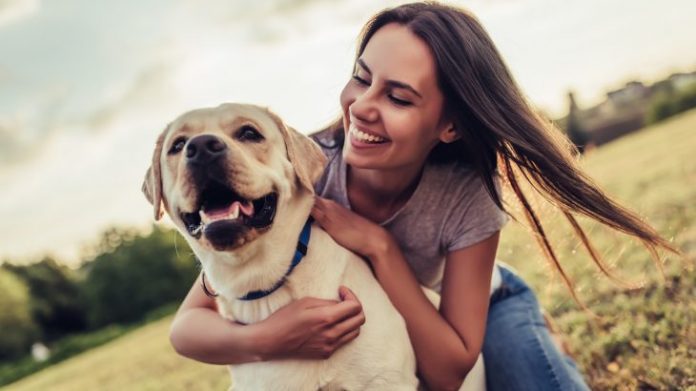 As a diabetic, I occasionally have hypoglycemia (low blood sugar) and for years, ever since it happened in the during the night, my Sarah enters my room (as a little girl she learned to herself opens doors so he can enter any room in the house and yard) sniffs and shakes my head to wake up.
I saw it on TV a few reports on dogs like that, but in my case, it didn't work away from the family because somehow took everything for granted. My parents, moreover, attributed her behavior to the case. An event from two years ago, he assured them, finally, that she knew when someone not good of us. Dad is about three on april 23, 2013, in the afternoon, just after Mom left for work, suffered a stroke.
He was alone in the house and in an attempt to find a phone, fell into the corridor. Sarah ran out of the yard, started sniffing and licking her face, to whimper. I don't know if that was her intention, just, to keep it going is conscious, which is a crucial moment. Daddy grabbed her by a necklace and she pulled it out onto the terrace.
Then she started to barking, howling and whimpering like never before, to make that call neighbor. The neighbor (Peter), knowing her barking already, assumed that something was wrong he came and called an ambulance.
Dad's in less than an hour at the Emergency Center under therapy. The doctor said yes to him that he remained conscious and received therapy for less than hours saved his life. If it wasn't Sarah, the first person to find him she would be a mom, around midnight. Even now I do not understand how she knew what he needs to do.
Watch the story below.