Junior Showmanship, also called Junior Handling, is a sport for young people called juniors in which they exhibit their dog handling skills in an event similar to a conformation dog show. Unlike a conformation show, it is the young handlers who are judged, not their dogs.
Could you please introduce yourself to our readers?
We are an Instagram account dedicated to creating a positive place for junior handlers across the world to share their accomplishments in the competitive world of dog sports.
When did your passion for dogs started?
We started the account in March of 2018 and have posted at least 1 win each week since we started.
What made you choose your profession?
We chose to make an account like this because we noticed there weren't any active Instagram accounts like ours specifically for juniors and junior handling.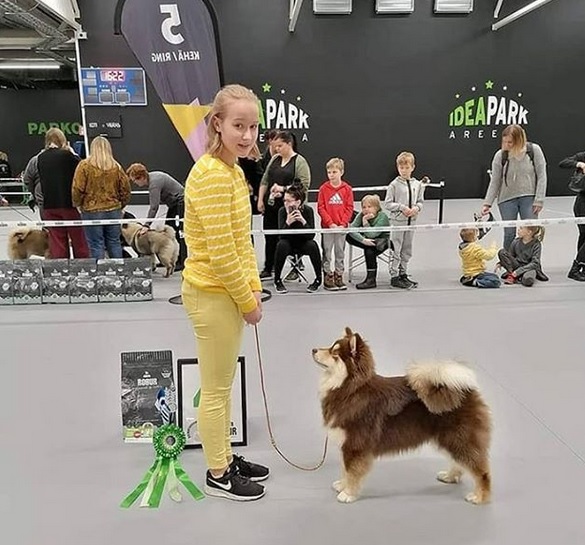 Can you tell us more who is your favorite dog breeds?
Some of our favorite dog breeds include Swedish Vallhunds, Greyhounds, Border Collies, Basenjis, Doberman Pinschers, Kerry Blue Terriers, Brussels Griffons, English Springer Spaniels, and Dalmatians.
Can you tell more about puppies?
Taking a puppy in the junior showmanship ring is a great way to get a puppy experienced for the ring, but also the environment can be a bit too much for some puppies. It all depends on the individual dog.
Which type of food would you prefer, Homemade or Store-Bought?
We believe that homemade dog food and store-bought each have strengths and weaknesses. Whatever is best for you and your lifestyle is fine with us.
What is your best grooming advice for a dog that you can give us?
The best grooming advice we can give is to learn from a professional handler or groomer. Many junior handlers assist a professional handler and learn unique tips and tricks from that handler.
What type of training do you offer?
We don't offer training, but several of the juniors featured on our account have helped new juniors seeking advice and assistance.
Do you participate in dog shows? If the answer is positive tell us more about that experience?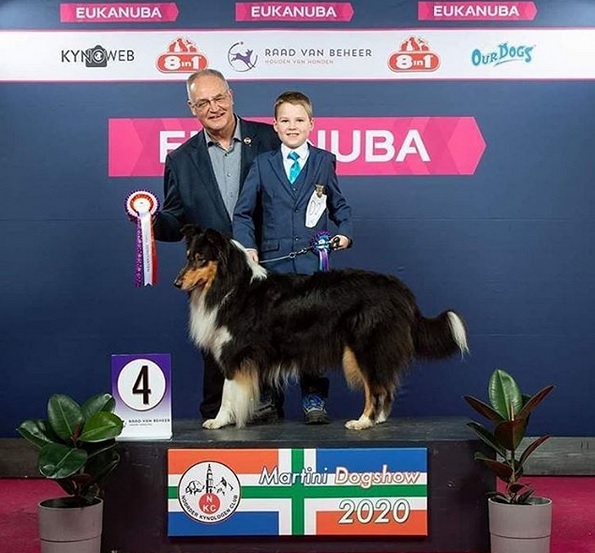 Junior showmanship is an amazing sport. Juniors learn about work ethic, sportsmanship, they make new friends, learn how to present a dog to its best, and they can earn scholarships for higher education.
What would you like to say to our readers?
Even if you're not a junior handler or a dog show person, be sure to check out our account on Instagram @junior_handling_winners.