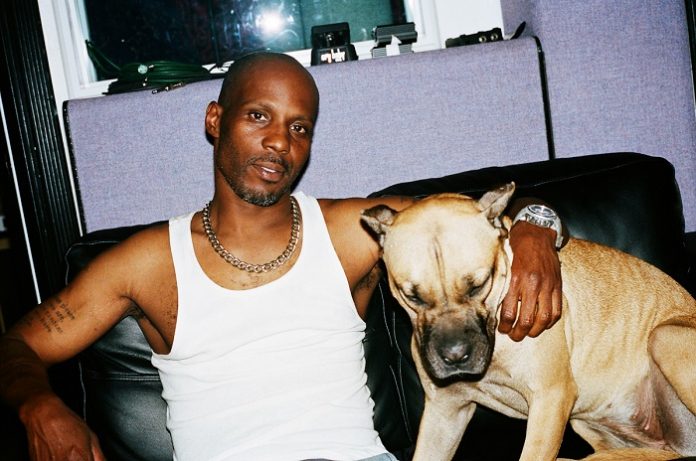 Back in 2014, gossip website published a story claiming that the famous rapper and actor DMX was arrested and charged with numerous counts of "conspiring, promoting and sponsor dog fights" but, the rapper's PR tells dogtrophy.com that this story is fake.
"It is disappointing that the website Inforssip chose to target DMX's love for dogs just to raise their online traffic.
DMX was not arrested and he is not involved in anything connected to dog fights. We apologize to DMX's fans for this fraudulent website's attempts at ruining the rapper's reputation with this fake news."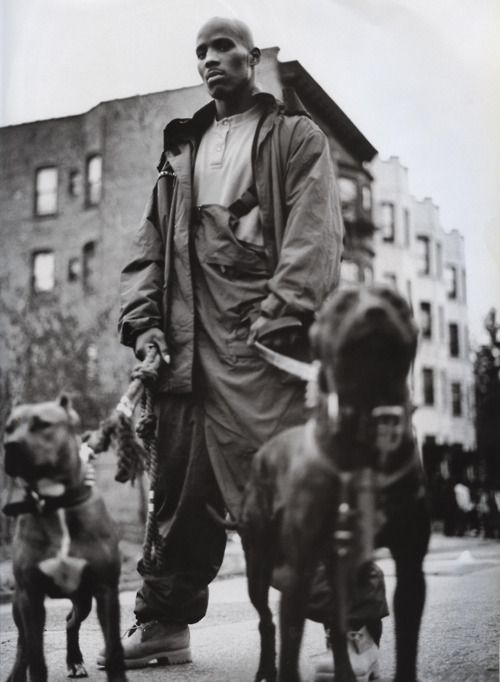 According to Infossip, "102 Pit Bulls from which 40 were still puppies were seized from DMX's house by the animal control unit." The website also claimed that the dogs were in a bad condition and that additional 7 bodies of Pit Bulls were also found on the property.