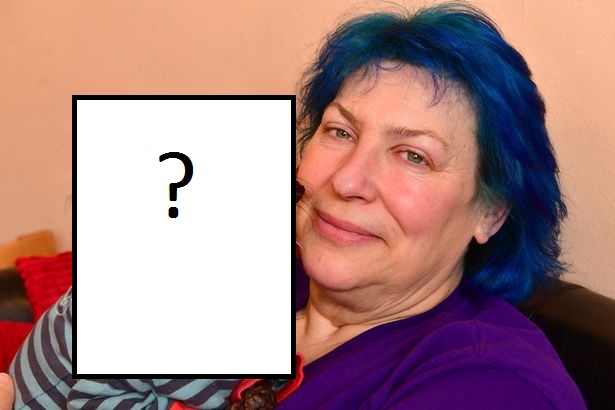 Everything has beauty, but not everyone sees it. This old Chinese quote is correct, especially for Chase. We know that Chase will never won at dog show or on dog beauty contest.
But, what we don't know is that Chase is already a winner. He has won The Most Ugliest Dog in the world award.
For his owner, this hairless, toothless dog is the most beautiful in the world – because he's helped her overcome anxiety and post-traumatic stress after she lost her mother in a terrible road accident when she was young. Now Chase is her official assistance dog.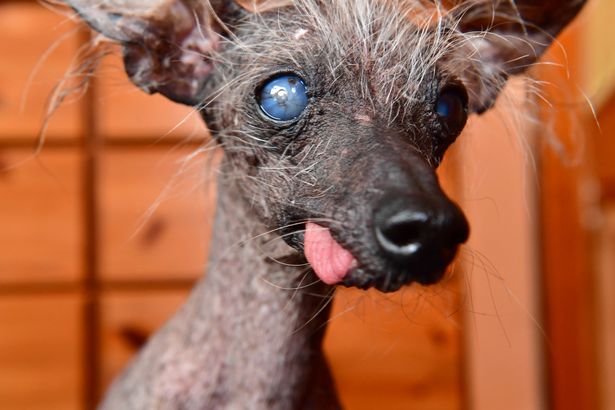 His owner works at hospital and she says that having a small dog like Chase with her is giving her more confidence.Despite the fact that Chase share his apartment with couple more pets, it seems like he is the most devoted with his owner, that when his owner goes to her best friend's wedding – Chase is going to be the guest of honor.