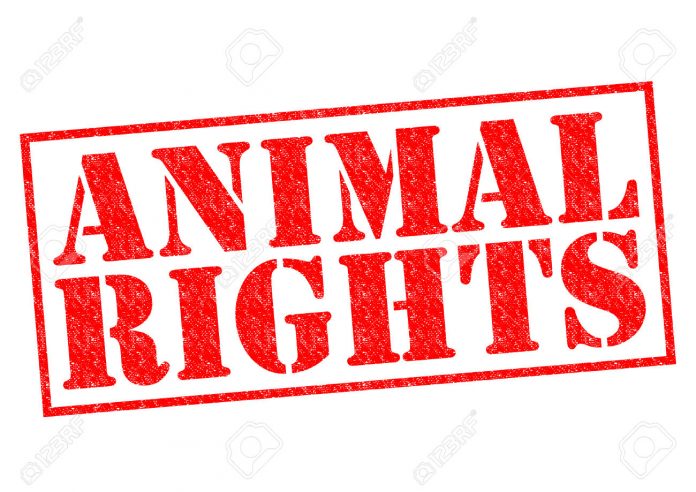 A restaurant owner for Hubei province in China, who is suspected in killing dogs with a crossbow turned himself to the authorities after being chased by outraged vigilante.
The suspect surrender himself to the authorities on Wednesday when his car was hit by a vigilante who caught him in the act of killing dogs with a crossbow. He admitted to the police that he was killing dogs for the meat that he served in his restaurant.
His wife is also suspected because she was going together with him on his killing spree and was collecting the carcasses. While investigating the CCTV recordings, the police reported that unnamed vigilante hit the suspect's car with full speed.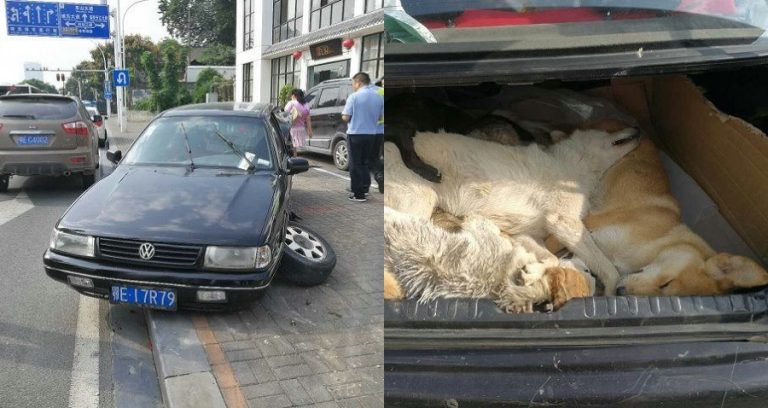 After arriving on the scene, the police found eight dog carcasses in  the trunk of the black SUV that belonged to the suspect. It was later revealed that the dogs were actually pets that belonged to local residents. The unnamed vigilante's identity remains secret to the police.