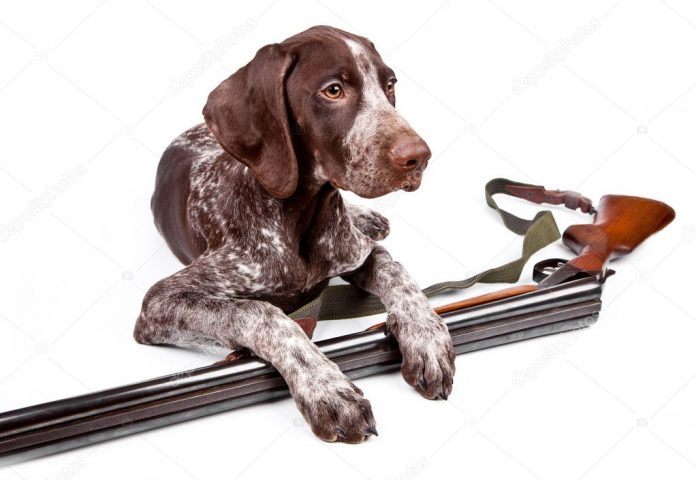 An Iowa man says his dog inadvertently shot him while they were roughhousing Wednesday. Fifty-one-year-old Richard Remme, of Fort Dodge, told police he was playing with his dog, Balew, on the couch and tossed the dog off his lap.
He says when the pit bull-Labrador mix bounded back up, he must have disabled the safety on the gun in his belly band and stepped on the trigger.
The gun fired, striking one of Remme's legs. He was treated at a hospital and released later that day.
Remme told the local media that Balew is a "big wuss" and lay down beside him and cried because he thought he had done something wrong.